LISTEN… LOOK… LEARN…
Trained people make better employees!
UNLOCKING VALUE
Infinite possibilities. Endless opportunities. Custom made training programs developed by veteran trainer
Mr R.Narayanan.
TEAMPACE excels in People Development, Sales Training and Business Support Solutions.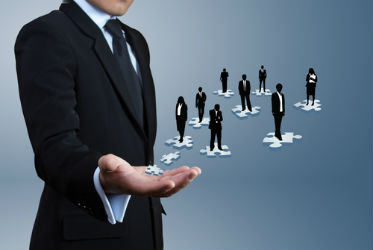 Customer interaction, service and satisfaction are the primary building blocks of sales growth in any industry category. As a pedestal for a successful business, customer service is key to increasing product sales, thereby, profitability of an enterprise. Understanding customer behaviour and learning a customer-dedicated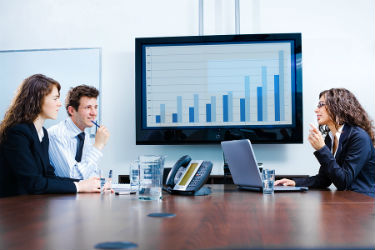 The hierarchy of a business organisation is manifold. It consists of higher level executives such as the board of directors and the CEO, mid-level employees such as managers and associates and bottom strata with labourers, volunteers and temporary staff. Within this pyramid are several departments like marketing,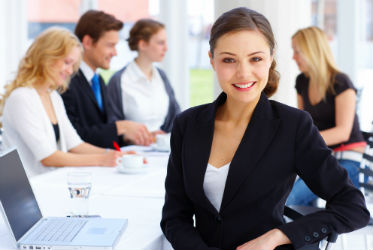 As the organisational workforce becomes stronger and business develops, a company resorts to support services to help in coping with the aggressive pace of the industry. Support services are handy in several scenarios. For example, an unexpected spike in business may result in a busy schedule for executives.
---
HOW WELL DO YOU KNOW YOUR CUSTOMERS, SUPPLIERS OR COMPETITORS?
---
Vision
Mr. Narayanan embarked on the path of identifying the training gap between professionals and their skill-sets. He developed customised training
Mission
TEAMPACE was setup with the mission of imparting People Development skills to employees in the sales, marketing and distribution sector. It is to enable
ABOUT US
As the nation progresses into the new millennium, envisioning itself in economic prosperity, it churns out millions of professionals every year into different sectors of the industry. These aspiring individuals, both young and old, with knowledge, passion and the right mindset, form an integral part of the bustling trade world. However, they may be lacking in effective communication, competent marketing and sales methodologies and a thought process for value creation. To address this, TEAMPACE SALES ACADEMY was established in 2013 as a skills training institution. An academy for skill development of professionals, TEAMPACE identifies the market size and delivers three best sales training programmes – Corporate Sales Training, People Development and Business Support Solutions.